Here's something so incredibly cool — a Gift Guide that has been sourced and curated and compiled and coded by the fabulous Courtney Caldwell. She's done a ton of work on this so you don't have to. And, best of all, this seasonal listy-ness will actually make shopping fun!
………….
Are you a holiday procrastinator (like me)? Never fear, the Official Skepchick & Mad Art Lab Gift Guide is here! For the skeptic, nerd, feminist, or all-around badass in your life, here are some great gift ideas! Got suggestions? Leave them in the comments!
Ethical Giving
You can help fund vaccinations for children for preventable diseases like Malaria, Tetanus, and others. UNICEF has other
Inspired Giving
options as well.
Rescue Chocolate donates 100% of net profits to animal rescue organizations. And all of their options, from Foster-iffic Peppermint to Fakin' Bacon, are 100% vegan! They have tons of awesome flavors, so eat up!
It's not every day that you can get caffeinated, and give back to animal rescue organizations at the same time! With Grounds & Hounds, 20% of all proceeds are sent to one of their rescue partners that is closest to the purchaser's location.
Designed by Sarah Hamilton, half of the proceeds for this shirt go to the National Coalition Against Domestic Violence! These aren't slated to be available until late-December, so they may make a better New Year's present (unless your friends, like mine, are used to getting their presents late!)
Clothing & Accessories
Our fearsome overlord Rebecca runs this awesome shop! You can show your Skepchick/Mad Art Lab love with t-shirts, buttons, or… a bigfoot air freshener?!
This Dallas couple sells their wares out of a trailer, which is where I bought my new favorite bag… it has a MOTHERFUCKING OCTOPUS IN SPACE (pictured below)! This bag isn't currently available in their Etsy shop, but you can pick up some other great items, like a shirt with the
same octopus print
, or one depicting a
whale with a piano for teeth
.
Litographs take the words of classic books, like The Great Gatsby or The Origin of the Species, and puts them on a t-shirt! From their site:
"Every Litograph design emerges from the text of a book. Just as the words on the pages of your favorite novel come alive in your imagination, our products are designed to illustrate the memorable characters and scenes rooted in text and imitated on stage."
Jewelry
O.G. Skepchick and Mad Art Lab Editor-In-Chief Surly Amy makes some of the coolest jewelry you can get your hands on. And with so many to choose from, you have more restraint than me if you can pick just ONE Surly! Even better, Amy is offering 15% off anything in her shop the entire month of December with coupon code "HANDMADE."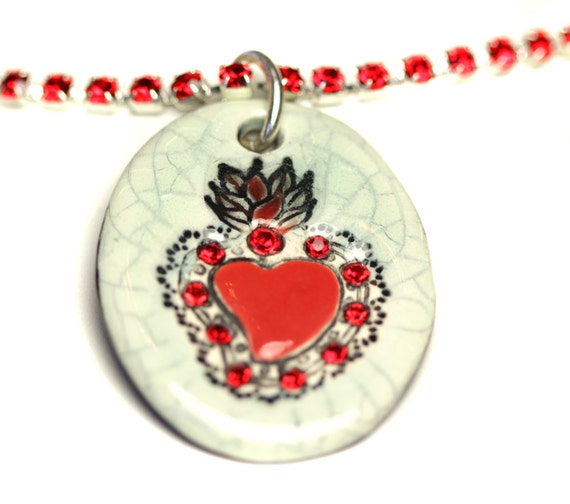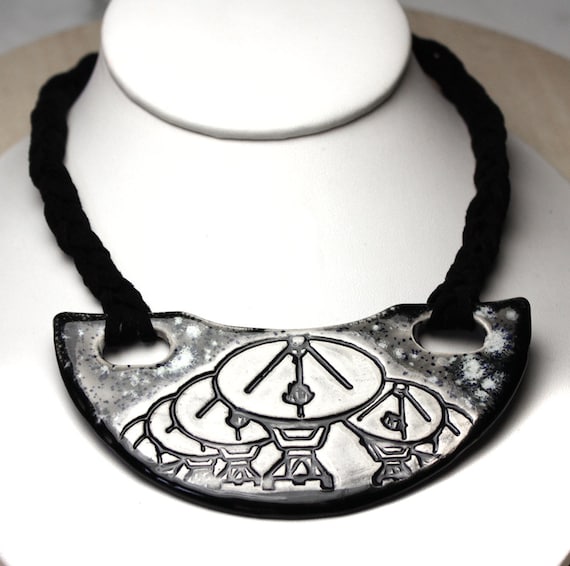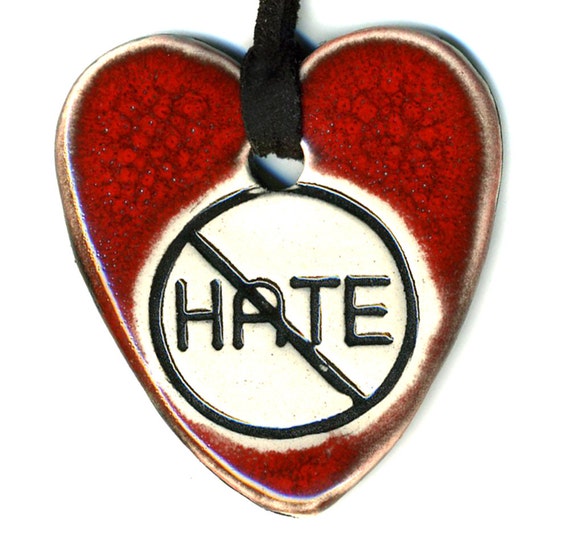 Can't get enough anatomical jewelry? Anatomical Element has you covered! From lungs to uteri, they live up to their tagline: "Because there are elements of anatomy in everything!"
Decor
I discovered these Dallas-based woodcrafters who make "interesting things for interesting people" at a Small Business Saturday event at
Community Beer Company
(one of my local favs!). They make awesome clocks (and other things!) like this
periodic table one
and this
sugar skull one
!
This shop sells science-themed watercolor paintings & collages. They also have awesome ornaments and beautiful scarves!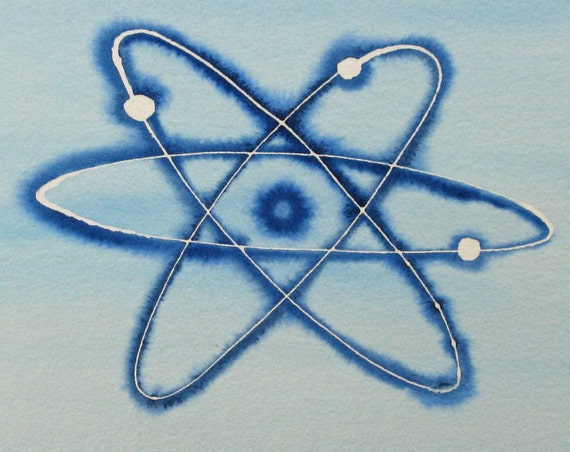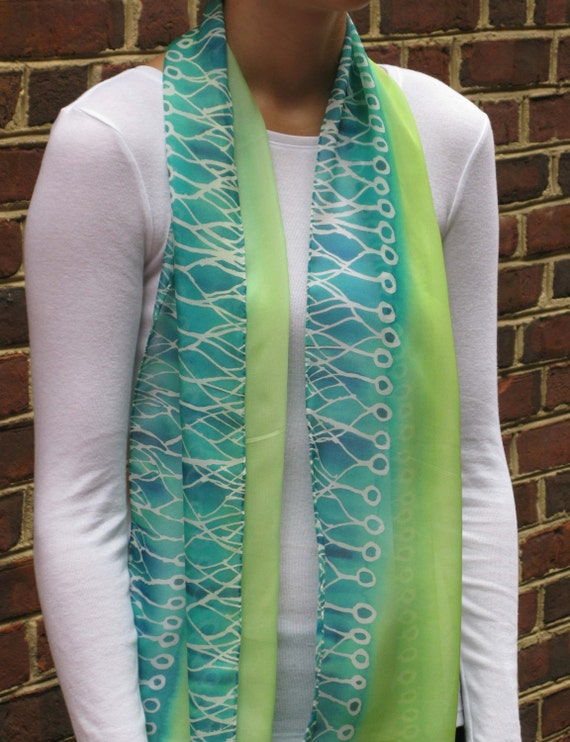 Food & Booze
From Anne: These folks take discarded liquor bottles and etch them, turning them into beautiful decanters. They also cut all of their own packaging from reclaimed cardboard!
Mary's alma mater just started a goat cheese business in conjunction with a local farm. She says: "The cheese is delicious–so far, I've tried the calabrini flavor (sun dried tomato), plain, and chocolate, and they're all very yummy! (Our school mascot is Gompei the Goat.)" They have six flavors: Plain, Herb Garlic, Hickory Smoked, Chocolate, Cranberry Orange, and Calabrini!