Bare Paint: Conductive Paint
Bare Paint is the result of collaboration between artists and engineers at the Royal College of Art in London. While the idea of conductive paint is not new, this product is the first meant for home users and is non-toxic and easy to use. With it, you can turn pretty much any surface into a circuit board, including skin. It's a great compliment to a Makey Makey!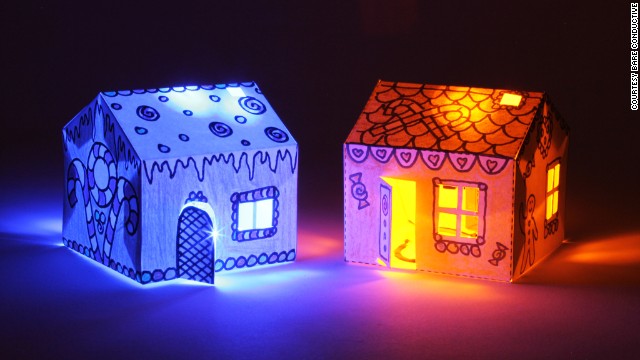 Be sure to check out the video in the article, which includes interviews with the creators and demonstrations of different uses!